Cancer Coalition
May-Decontamination - Week 3 Personal Deon
May 17, 2021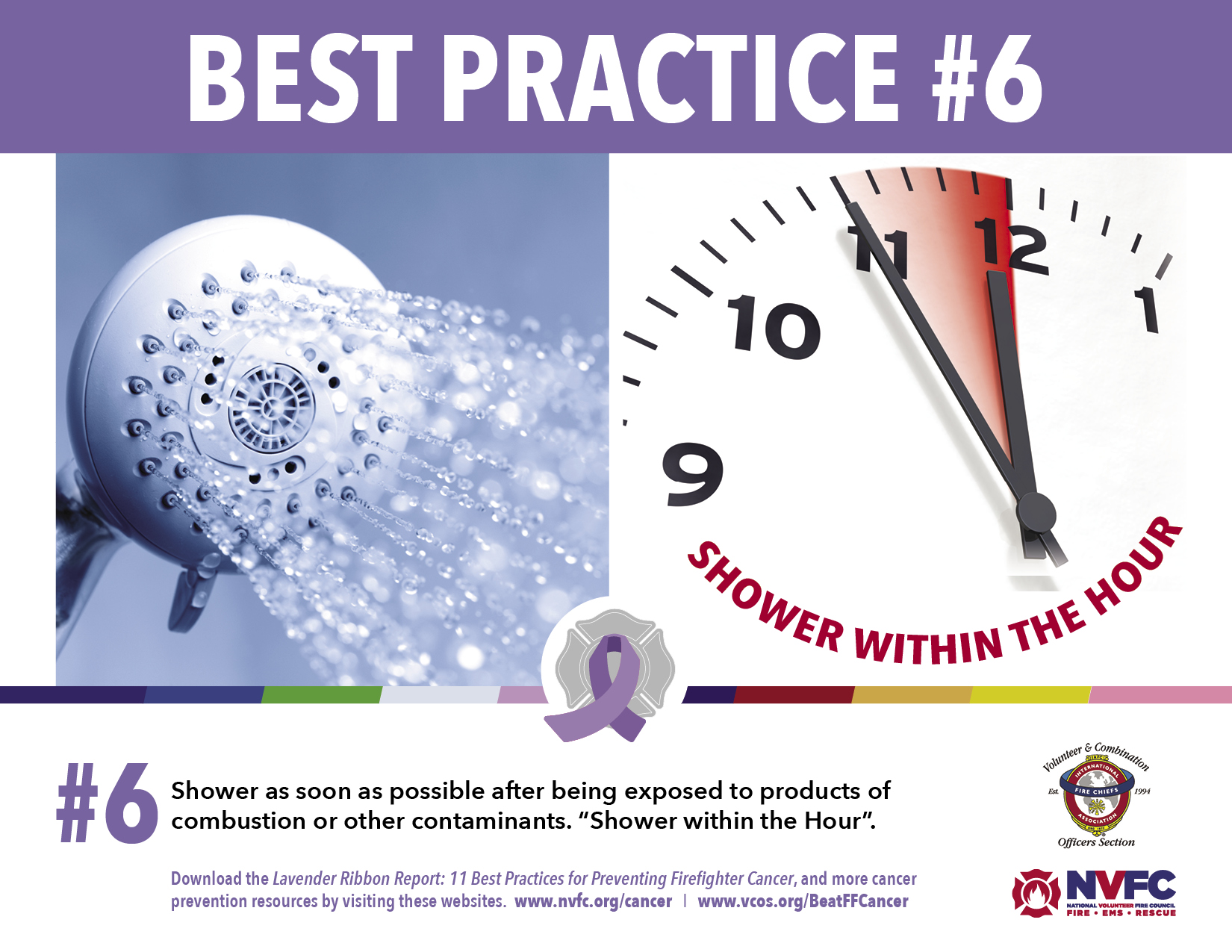 Personal Decontamination is something every firefighter should be doing after an incident. LSU has created a drill guide for all departments to copy or modify to make sure our firefighters are taken care of after an incident.
https://www.lsu.edu/feti/municipal/drill_guides/DG16_04.pdf
https://www.fsi.illinois.edu/research/cardiochem/files/Fent-2017-Contamination%20of%20firefighter%20persona.pdf
While flash hood and glove exchange exchanges are becoming more and more common. We need to understand why new science for fire service flash hoods are out there to protect our firefighters from cancer. A great article about personal protective equipment and how hoods fight cancer are and should become common place.
https://www.firerescue1.com/personal-protective-equipment-ppe/articles/how-firefighter-hoods-will-fight-cancer-fzdTJrVJRyXDL5Yl/