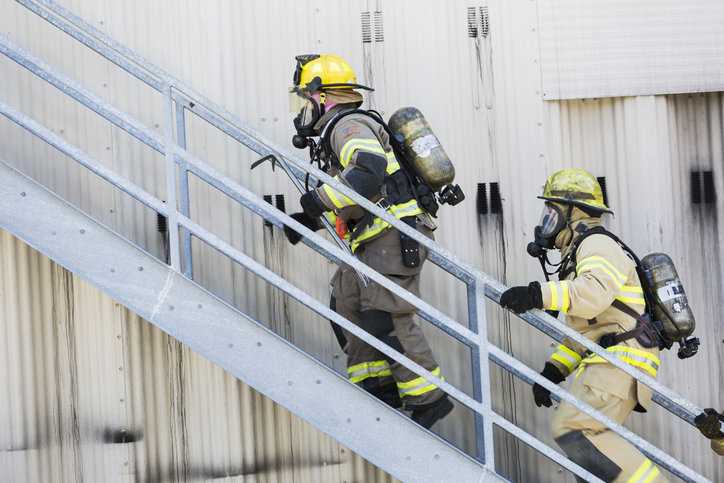 SCSFA Member's Database
The South Carolina State Firefighters' Association's database streamlines several functions such as managing rosters or submitting 1% forms. Please take a moment to review the provided guides before access the new database. 
Login Process
If this is the first time logging into this database you must select "Forgot Username?". You must provide the email address that is listed under your account.  An email will be sent providing you with your username. 
Gaining Email Access
If the system is unable to locate the email address, you must contact the administrator for the database of your fire department to determine the email on file. If no email address is listed in the database, one must be provided to your administrator. Access to department rosters and forms can be assigned to designees by the fire chief only. 
Need Assistance
Email us at [email protected] or call Member Services at 800-277-2732 or 803-454-1800