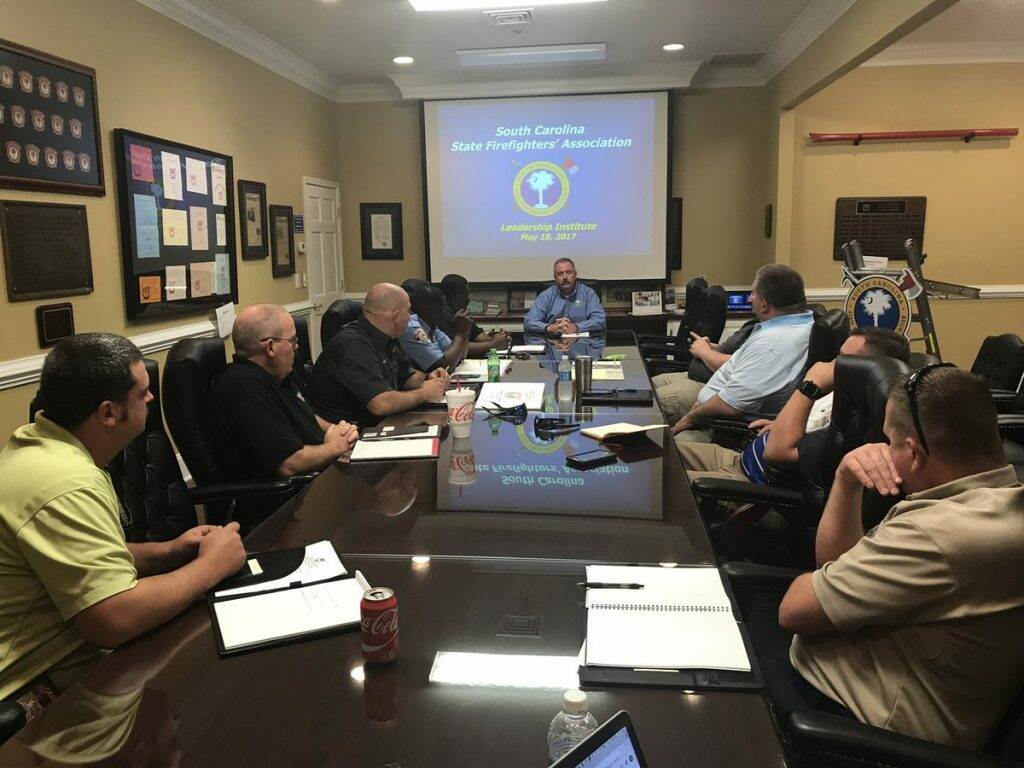 Leadership Institute
The South Carolina State Firefighters' Association is your go-to resource for fire training and education. In addition to annual conferences with hands-on training, the Association provides supplemental virtual education that is available at the click of a button. For those looking to take the next step in their career and enhance their leadership skills, the renowned Leadership Institute provides you the opportunity to network and conduct real-life, impactful projects that improve the fire service in South Carolina.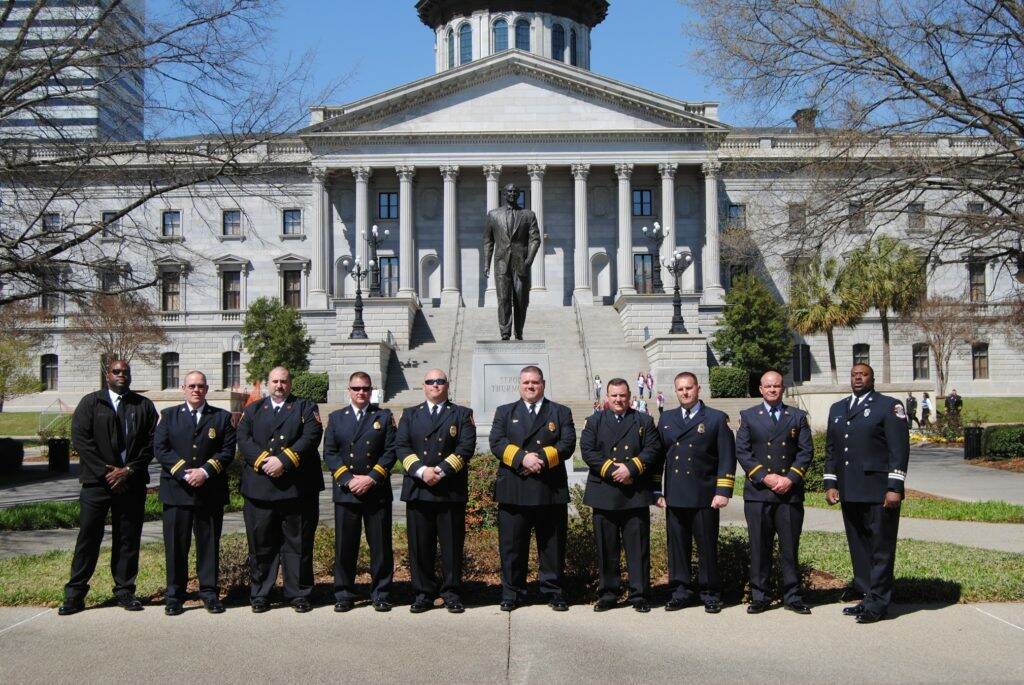 SCSFA Quarterly Training
The South Carolina State Firefighters' Association has four flagship events that make up its Quarterly Training schedule. The first quarter of the Association's fiscal year in the fall is the Quarterly Training, a day-long business meeting and seminar event. Fire Service Improvement Conference is the quarterly training of the winter; Legislative Day in the spring; and Fire-Rescue conference in the summer.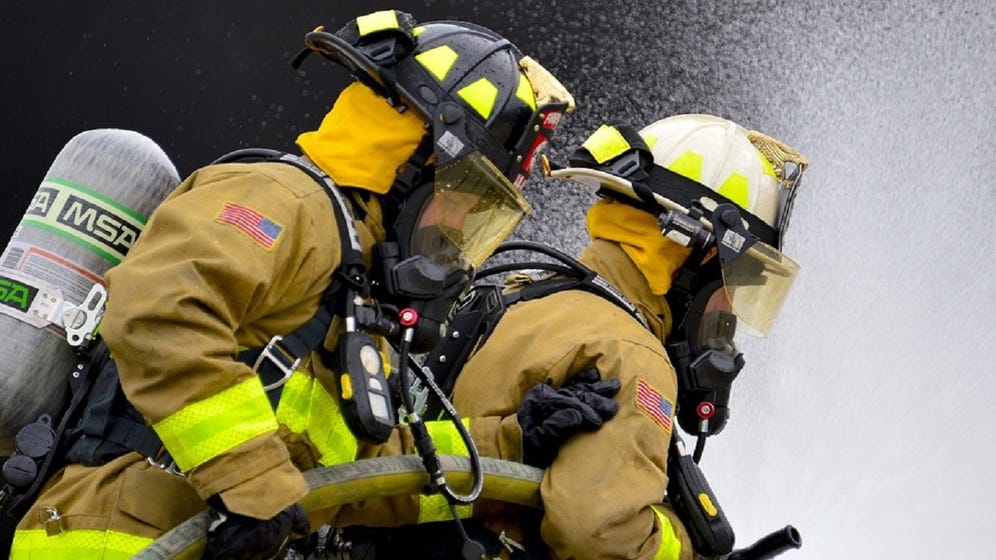 Scholarships
The South Carolina Firefighters' Foundation sponsors two scholarships, the Chief Larry Williams Scholarship and the Sam Carbis Scholarship, for members of the Association who are in good standing with their agency and the Association.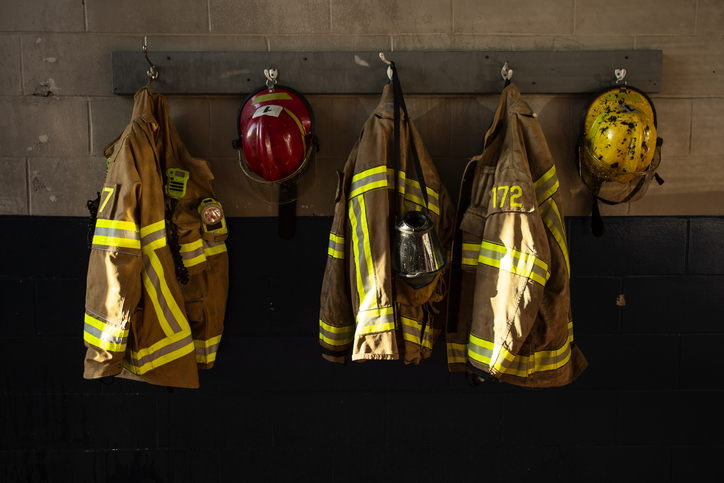 LAST Team Training
The Local Assistance State Team (LAST) Program is a collaborative effort between the Department of Justice, Bureau of Justice Assistance and the National Fallen Firefighters Foundation. The Foundation realized that to best assist families and departments who had lost a firefighter in the line of duty – they needed to have trained personnel on the ground and available to help when requested within six hours of death. This could only be accomplished by developing a team of trained responders in each state who could be deployed immediately upon notification of a line-of-duty death.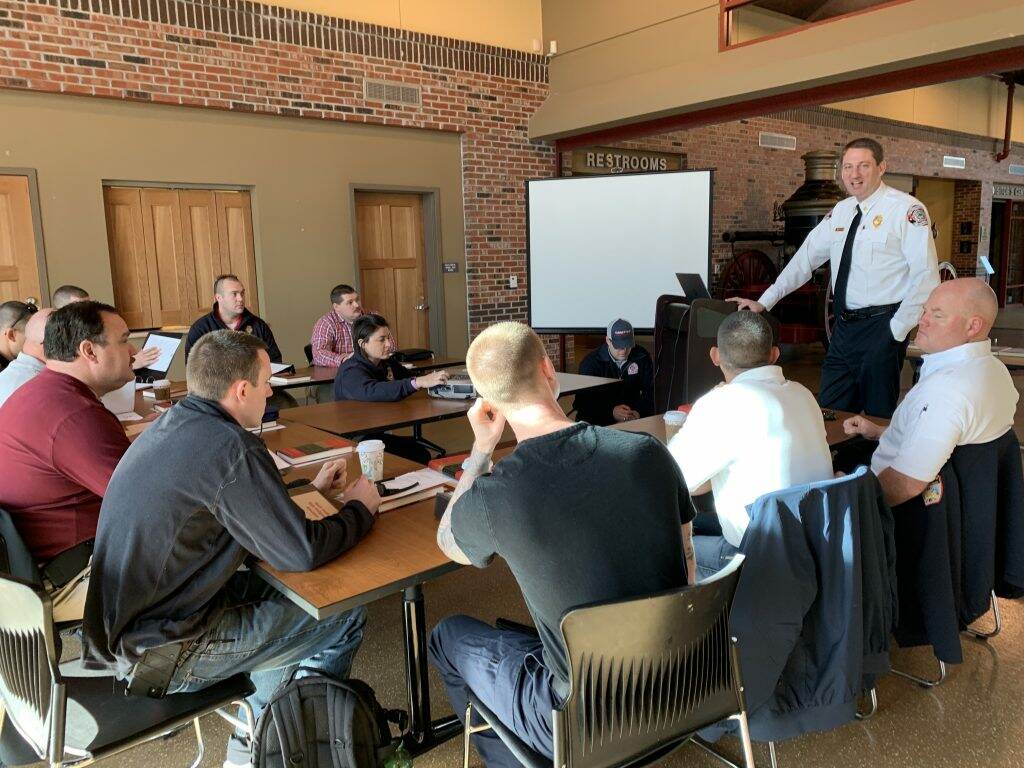 South Carolina Fire Departments receive over $18 million dollars annually in 1% funds. These funds are meant to be used to benefit firefighters by providing benefits and paying for expenses that the regular department resources will not provide. It is very important that your fire department has multiple people who are familiar with the accounting practices and regulations of the 1% funds, so you are not one of those departments that loses your 1% funds. Come join us to find out what you need to know to keep and best use your 1% funds.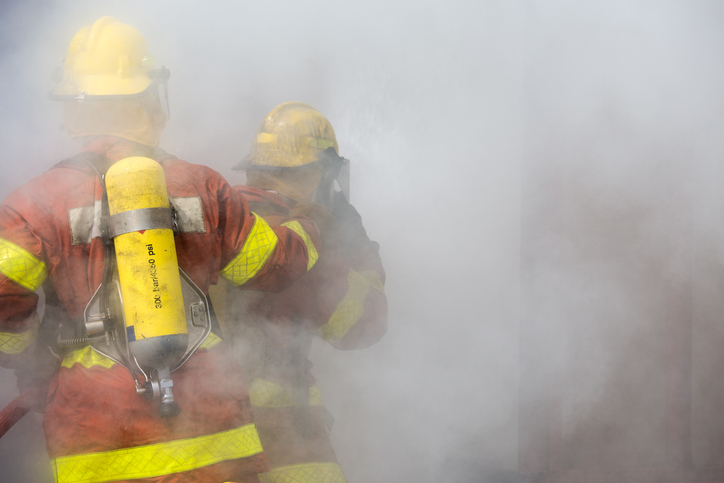 Officer Section
The mission of the Officer Section of the Association is to provide information, education, services and representation to both volunteer and career officers. Section membership is available to those individuals who are at the rank of Lieutenant and above and are Regular, Affiliate or Associate members of the SC State Firefighters' Association.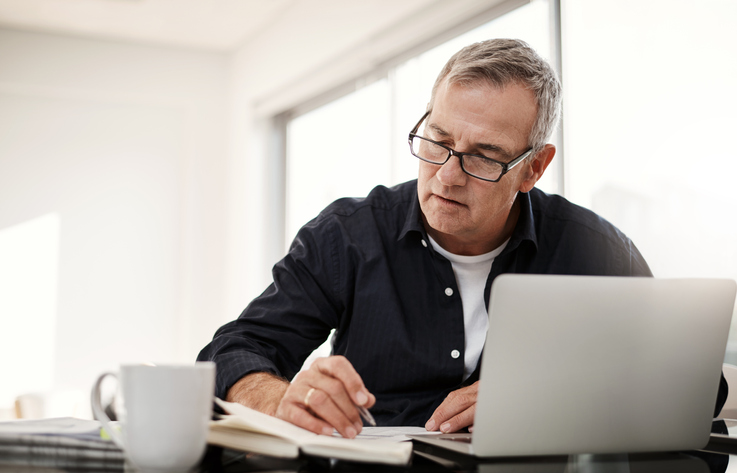 SC Fire Training
SC Fire Training provides a means for departments to share quality training materials with those who may need it.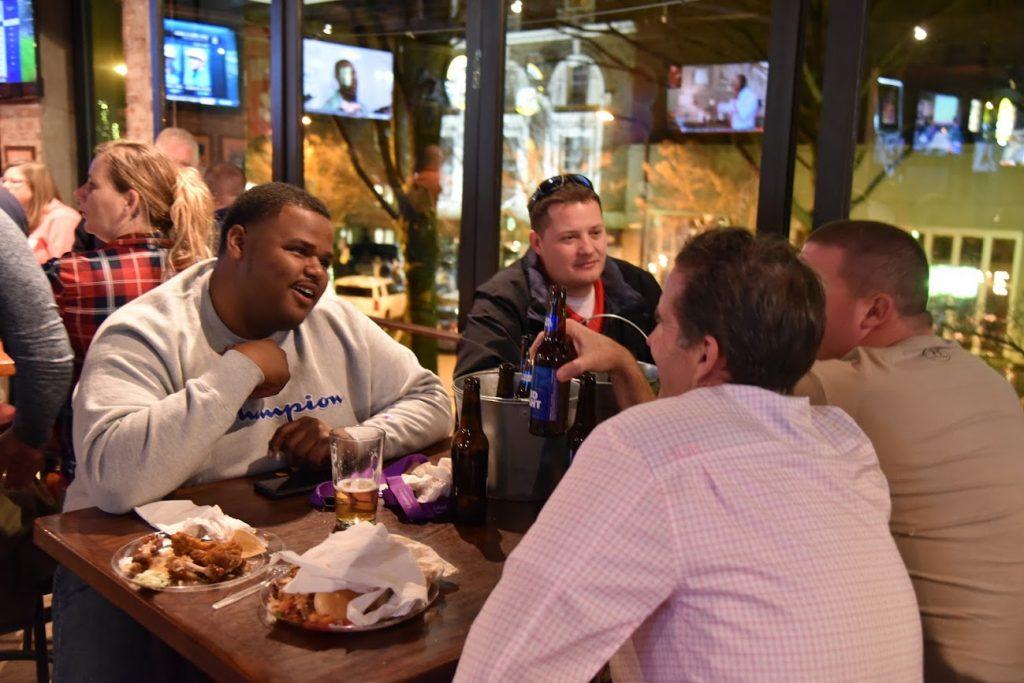 Fire-Rescue Conference
This annual training and education conference features world-renown instructors and keynote speakers delivering programs that will impart knowledge, provoke thought, and is free to our members.