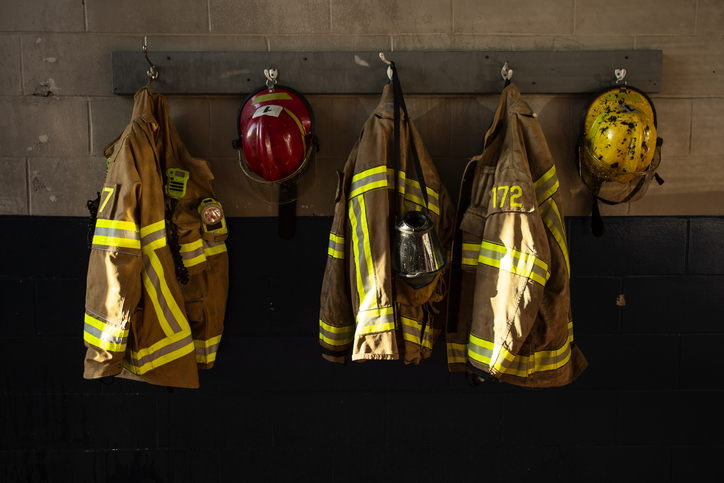 Your Candidates for 4th Vice President
To date, the following members have declared their intention to run for vice-president positions of the SC State Firefighters' Association. The election winners will be installed at the Annual Fire-Rescue Conference.
ASSISTANT CHIEF BRIAN CHRISTMAS
Casting Your Vote
Ballots will be sent via email with a unique link to an electronic survey where votes are cast. The link to the survey cannot be shared and can only be used once. Only voting members selected by your department will receive the ballot email. 
You must have a working and accessible email address in the South Carolina State Firefighters' Association member management system (database) to receive a ballot email. If you are a voting members and you do not receive your ballot email after June 1, be sure to check your junk/spam folders and/or other means of email security like barracuda. Please contact a Staff member at  800-277-2732 with any questions.
Meet The Candidates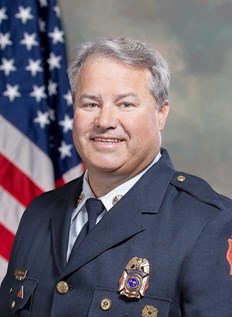 Assistant Chief Brian Christmas
Brian Christmas began his journey in the fire service in April 1991, when he joined the United States Air Force. While stationed at Hurlburt Field Air Force Base in Florida, he was presented Firefighter of the Year in 1994, Civil Engineering Airman of the Year in 1994, and received Senior Airman Below the Zone in 1994. Christmas was hired as a career firefighter with the Sumter Fire Department in October of 1997. Contact Battalion Chief Christmas at [email protected]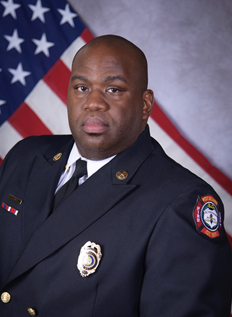 Battalion Chief John Jones
John Jones has over 15 years of experience in the fire service and graduated from the Association's Leadership Institute in 2017. His background in Fire Administration and Human Resources has allowed him to partner with consulting agencies in subjects of leadership, workplace assessments, human resources, and officer development. Contact Battalion Chief Jones at [email protected]