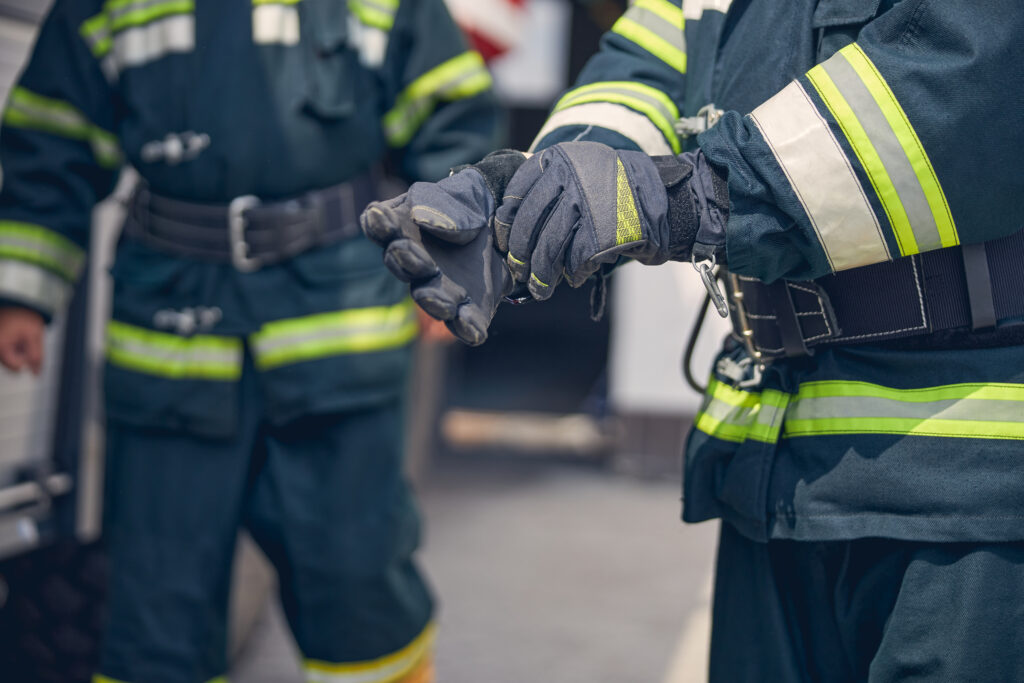 Become a Member 
The most common types of Association memberships are divided into two categories: Departmental and Individual. South Carolina fire departments may join as their own entity, and any privately owned and operated Fire Department chartered by the State of South Carolina shall be eligible for membership as a Private Fire Department Member. Individual membership categories include Regular Member, Associate Member, Past President Life Member, Life Member, and Affiliate Member. More information on the types of memberships is available in the Association Constitution and Bylaws.
Associate Membership
The Associate Membership is designed for anyone who serves South Carolinians in a safety capacity that complements the mission of the South Carolina State Firefighters' Association as determined by either staff or the Executive Committee. The annual membership fee is $40 and Associate Members are allowed to participate in the insurance and benefits program. Once an application is approved, the Association will send an email invoice for membership dues.
Apply for associate membership
Fire Department Membership
South Carolina fire departments may join as their own entity and are added and removed through the member database.
Apply for Fire Department membership
Past President & Life Membership
The final categories of membership are the Past President Life Membership & Life Membership. Neither pay annual dues, but both may pay to participate in the insurance program.
Affiliate Member
The Affiliate Member is for non-fire service personnel and dues are $10 for individuals and $100 for corporations. Additionally, the Association offers Corporate Sponsorships with sizeable benefits for partners.