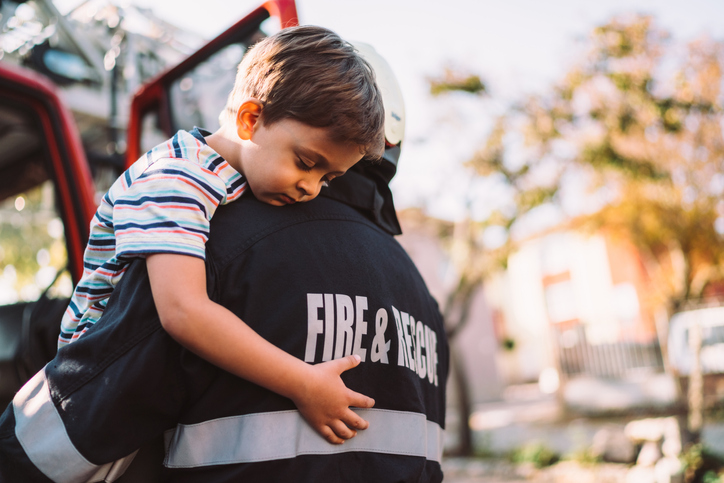 SC Firefighters' Foundation
The South Carolina Firefighters Foundation is administered by the South Carolina State Firefighters' Association. The Foundation's mission is to support firefighters and their families and to inform the public about the accomplishments and demands of the fire service.
Foundation Leadership & Goals
The Foundation's goals are to promote efficient and effective firefighting; increase public awareness in the area of fire and life safety; enhance firefighter public image; and provide educational opportunities for firefighters and their families. The Foundation is led by Trustees that ensure the Foundation's objective are being met.
Jamie Caggiano (City of Gaffney): Region 2 & Foundation Chair 
Billy Gibson (Pickens County): Region 1
Jeff Burr (City of Hartsville): Region 3
Ed Begovich (Horry County): Region 4
Travis Smith (Insurance Sales Rep, BB&T): Region 5
Vacant: Region 6
Sandee Rogers (County Administrator, Nichols, SC): Region 7