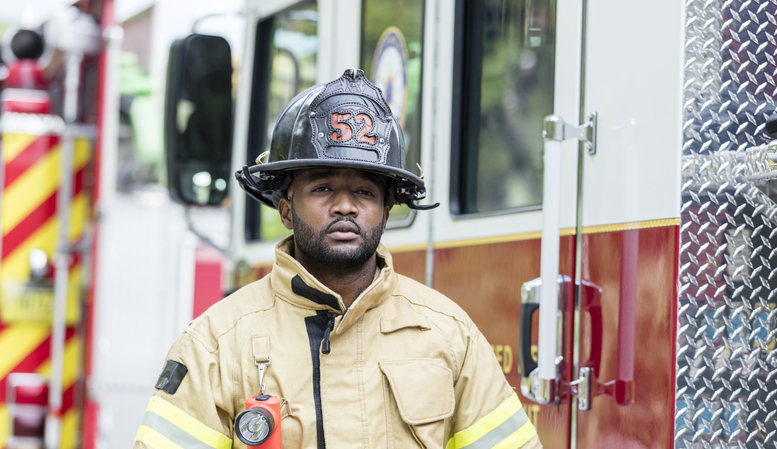 Outreach
Our outreach efforts include educating our members and the public on best practices as it pertains to risk reduction. Part of these initiatives include interactive learning through side-by-side burn demonstrations that show the benefits of residential fire sprinklers.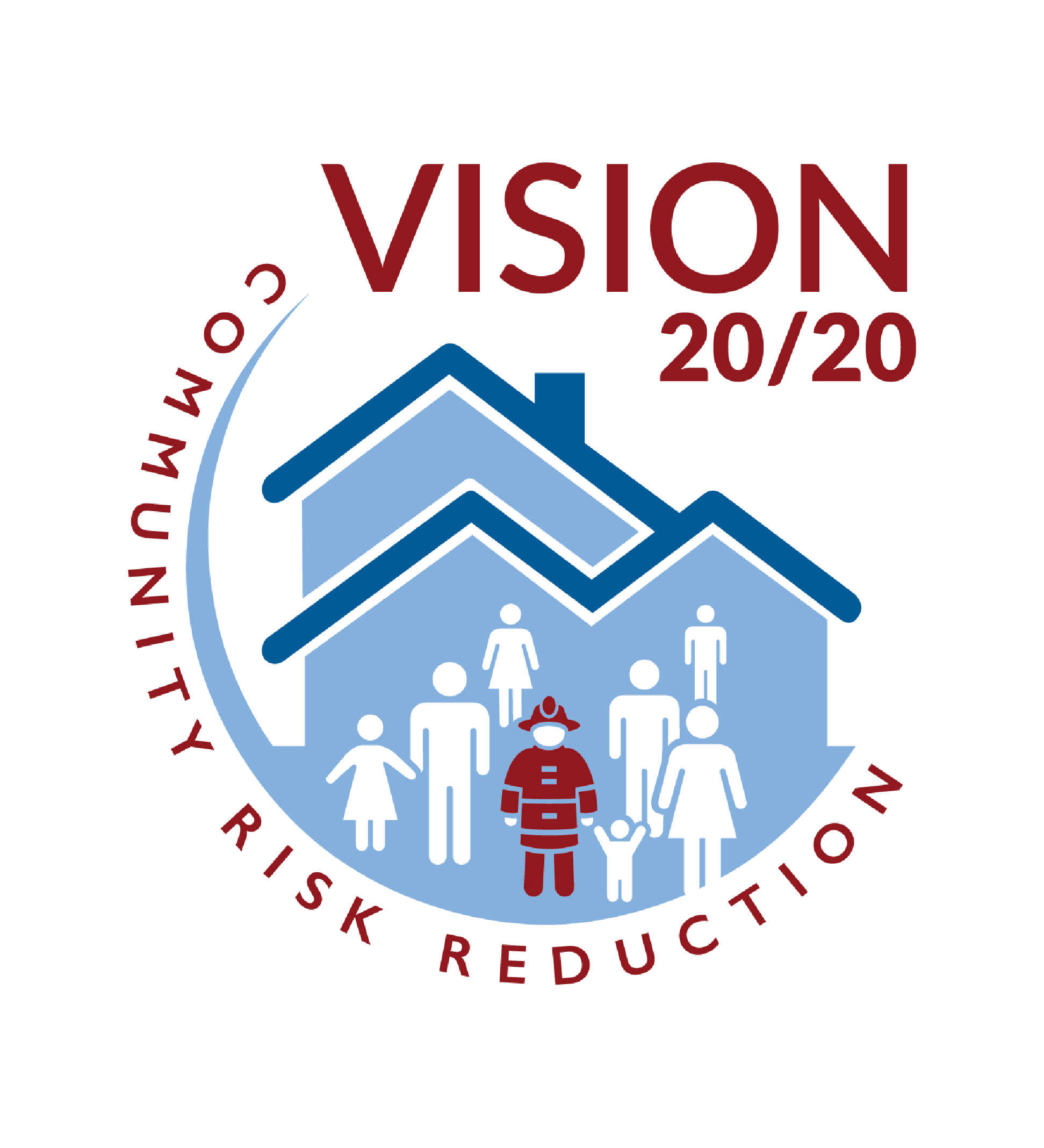 Vision 20/20
Vision 20/20 Project is guided by a coalition of national organizations and experts exemplifying how collaboration, communication, and commitment to data-based solutions saves lives and property.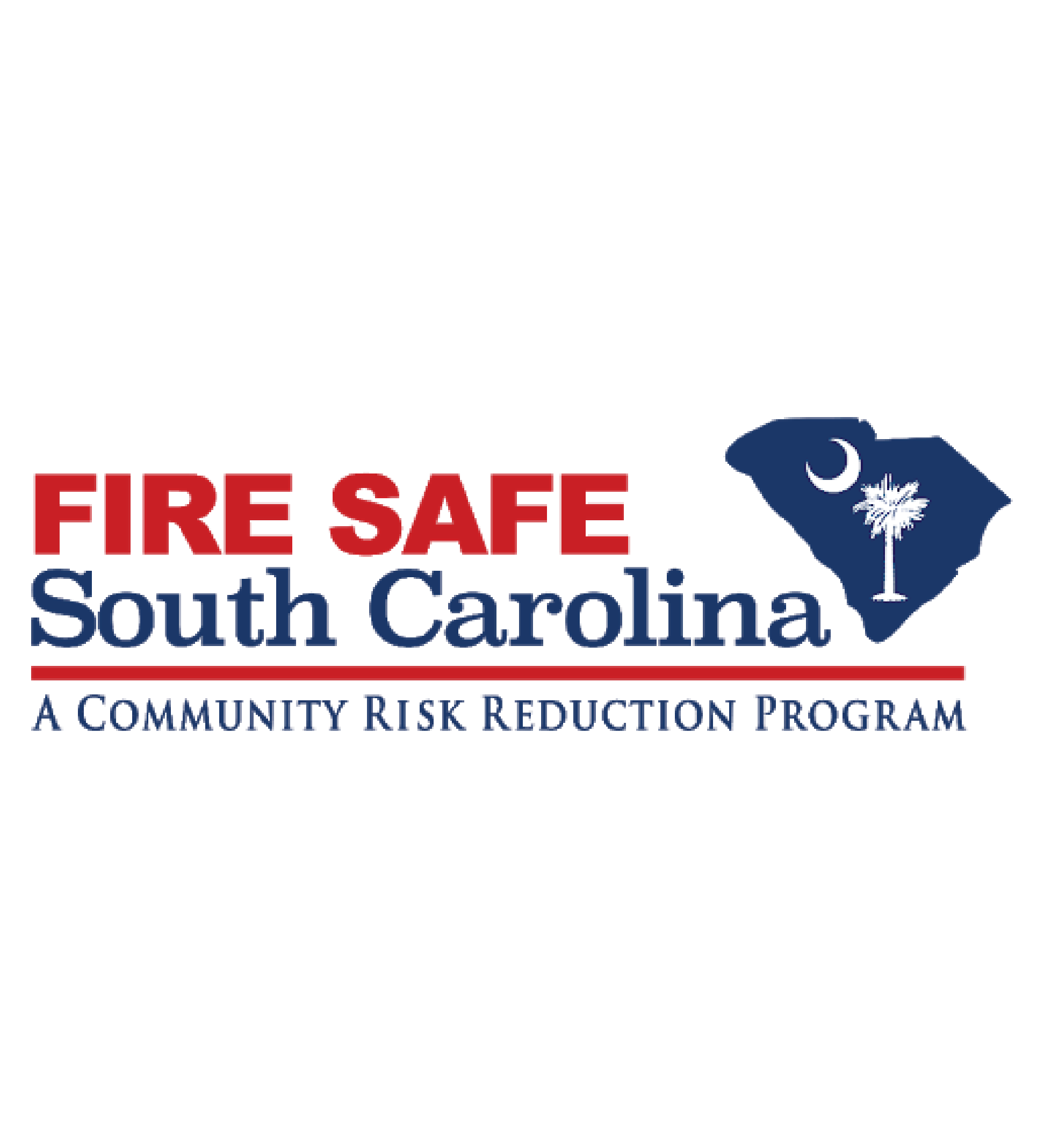 Fire Safe SC
Fire Safe South Carolina unites fire service organizations to engage influential community stakeholders; together, we will support local fire departments to serve their citizens through strategic community risk reduction programs.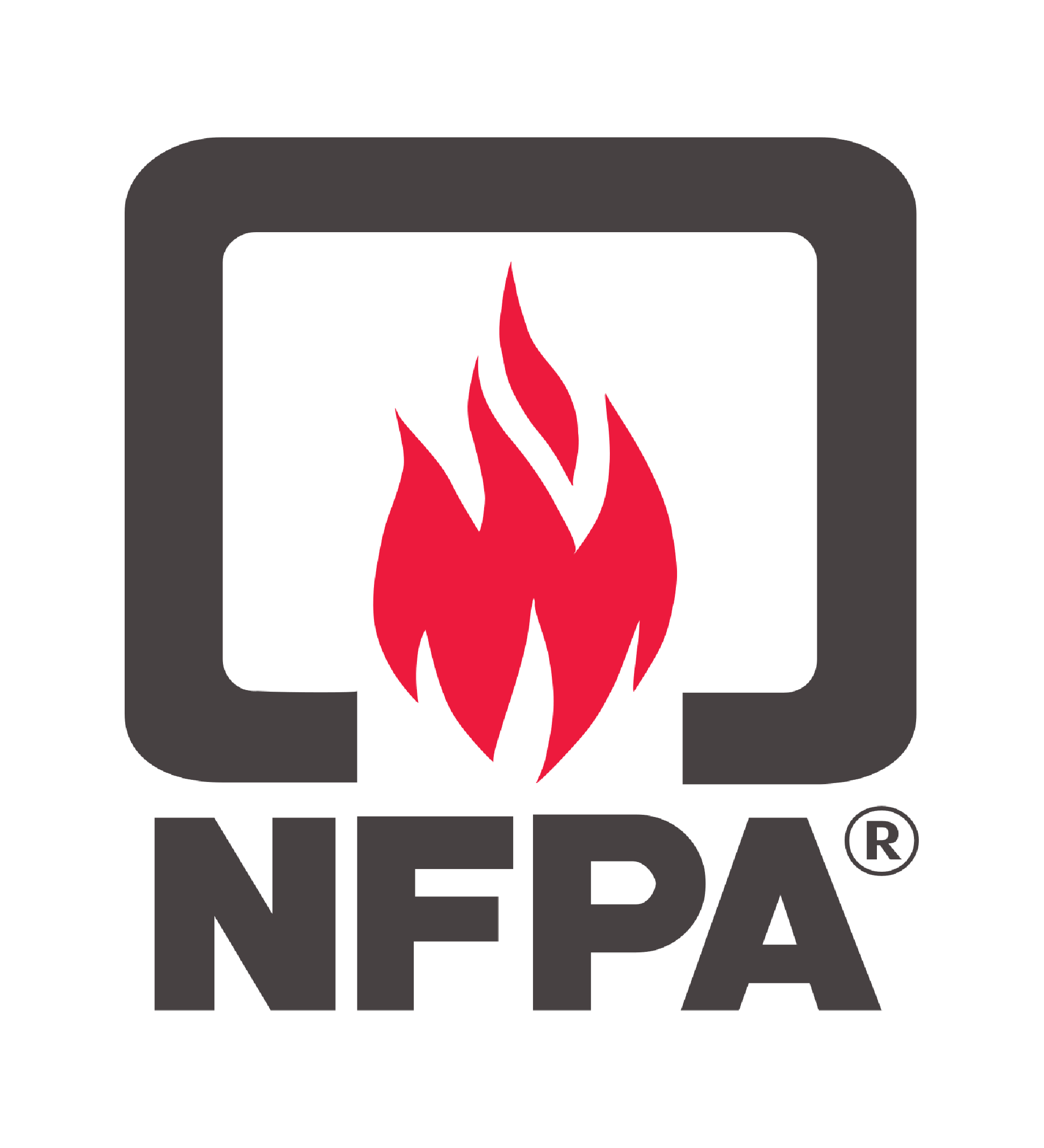 National Fire Protection Association
The National Fire Protection Association (NFPA) is a global self-funded nonprofit organization, established in 1896, devoted to eliminating death, injury, property and economic loss due to fire, electrical and related hazards.
Residential Fire Sprinklers
The value of residential fire sprinklers can no longer be ignored. The facts confirm that the price per square foot is affordable, and this small investment can be repaid to the homeowner through discounts on insurance premiums. Residential sprinklers are a discount that continues long after the total cost is repaid.
According to the National Fire Sprinkler Association:
Sprinklers are designed to give occupants time to escape a deadly fire
Over 95% of all fires in residential occupancies are suppressed by one sprinkler head
Sprinklers are the most effective life safety device available
Combining smoke alarms with a sprinkler system and increases chances of survival by over 85%
For more information on joining our coalition and the education efforts on Residential Fire Sprinklers please contact Jeff Allen. 
Side-by-Side Burn Demonstrations
Seeing is believing, and the side-by-side burn demonstrations are the visual that many need to understand the value of a residential sprinkler system. Please submit your request for a side-by-side burn no later than 30 days prior to your event.