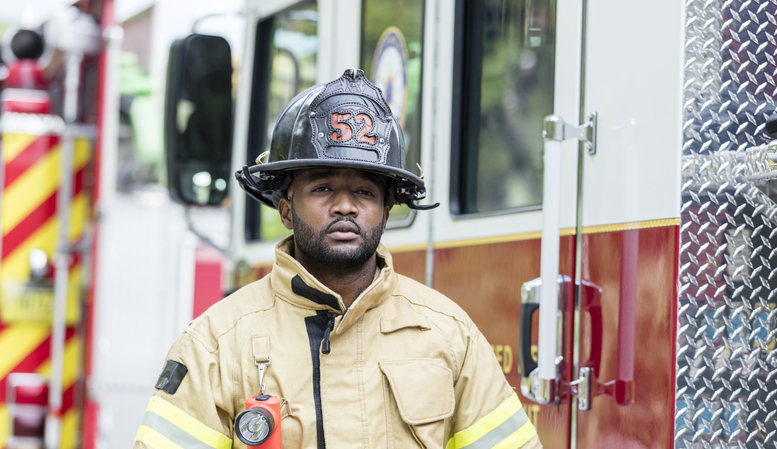 Outreach
SCSFA Outreach efforts include the Life Safety Education Section, which serves to save the lives of South Carolinians through education and risk reduction through education on residential fire sprinklers with side-by-side burn demonstrations.
---
Resources
Committee Documents
Bylaws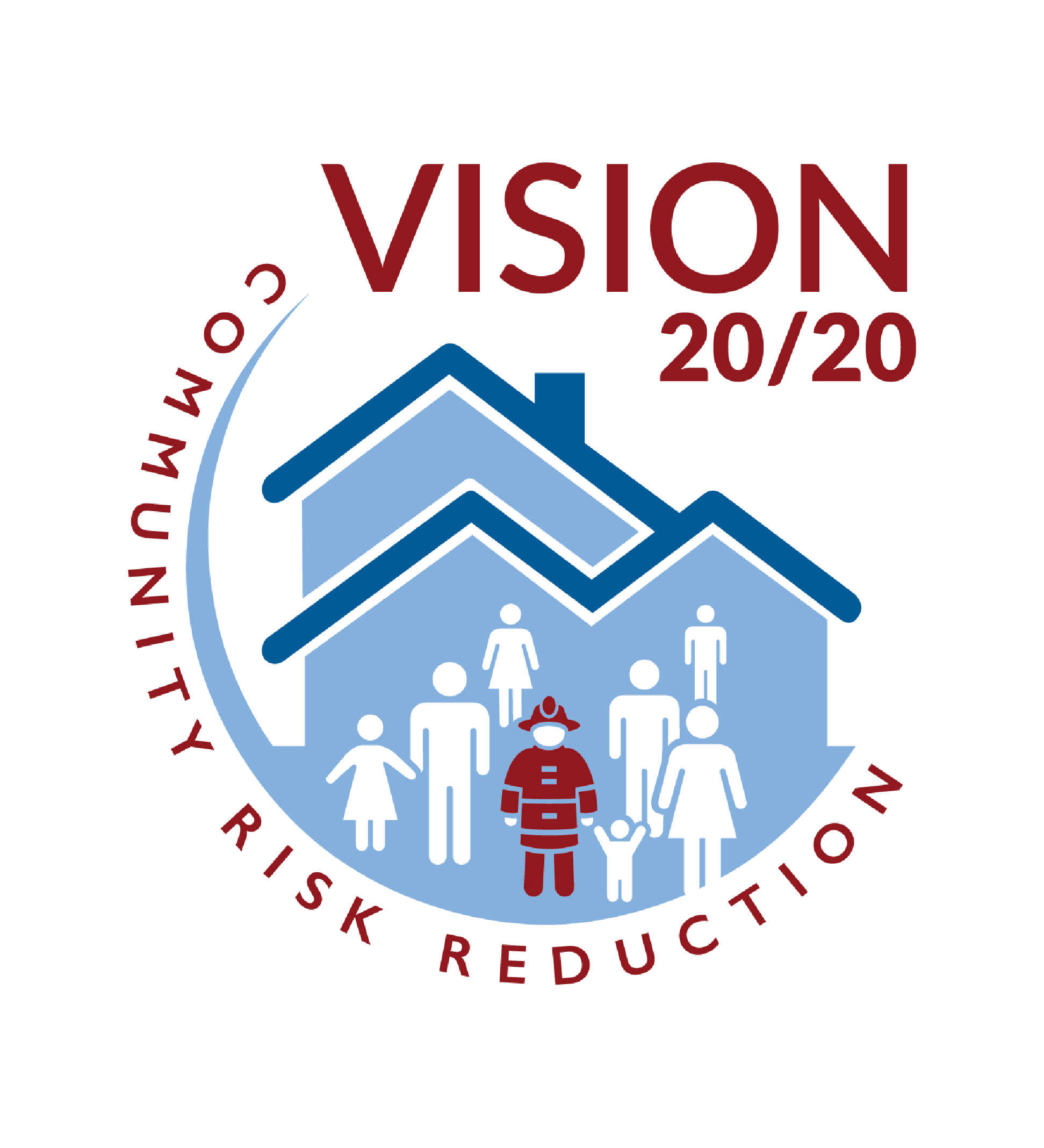 Vision 20/20
Vision 20/20 Project is guided by a coalition of national organizations and experts exemplifying how collaboration, communication, and commitment to data-based solutions saves lives and property.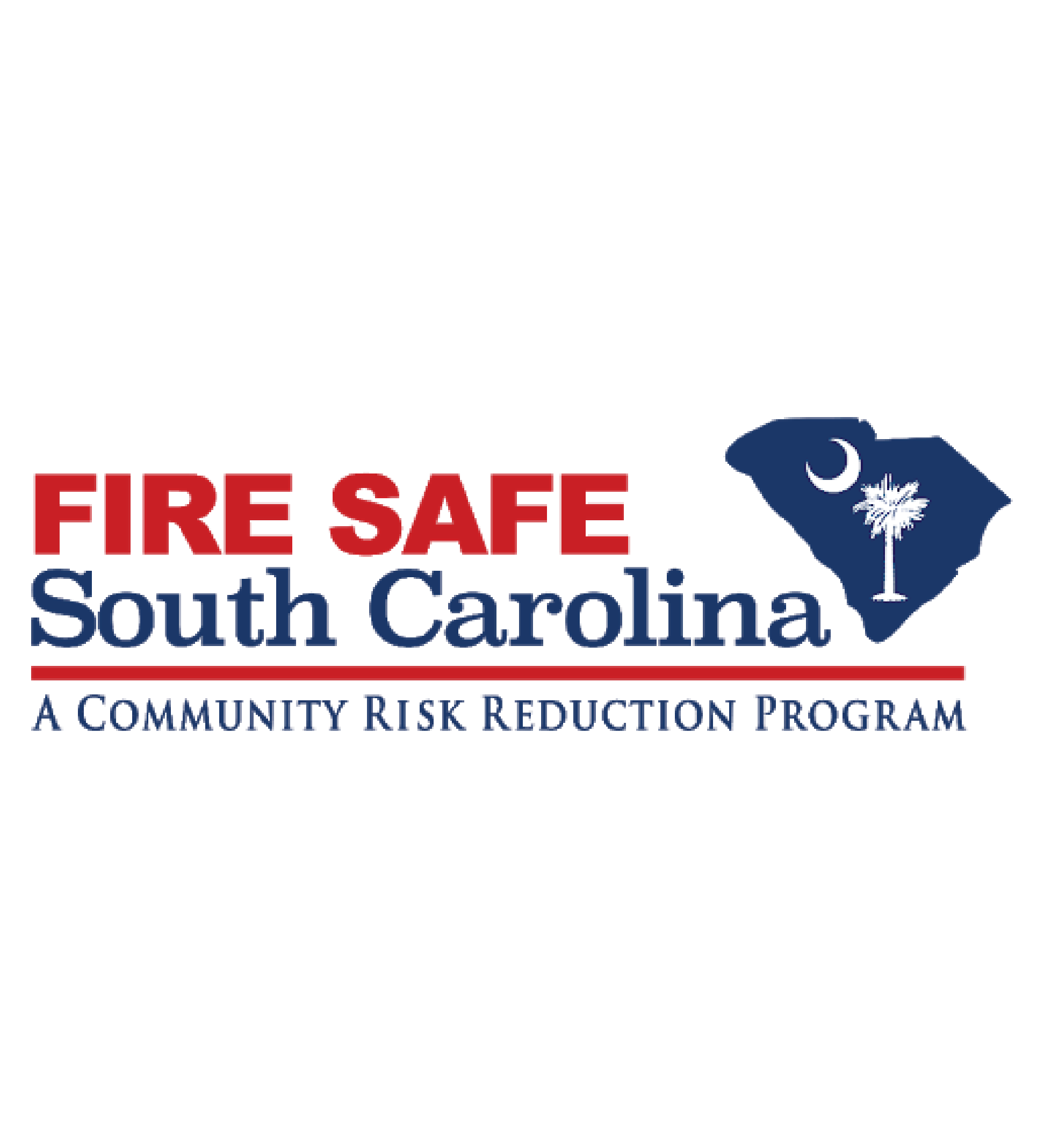 Fire Safe SC
Fire Safe South Carolina unites fire service organizations to engage influential community stakeholders; together, we will support local fire departments to serve their citizens through strategic community risk reduction programs.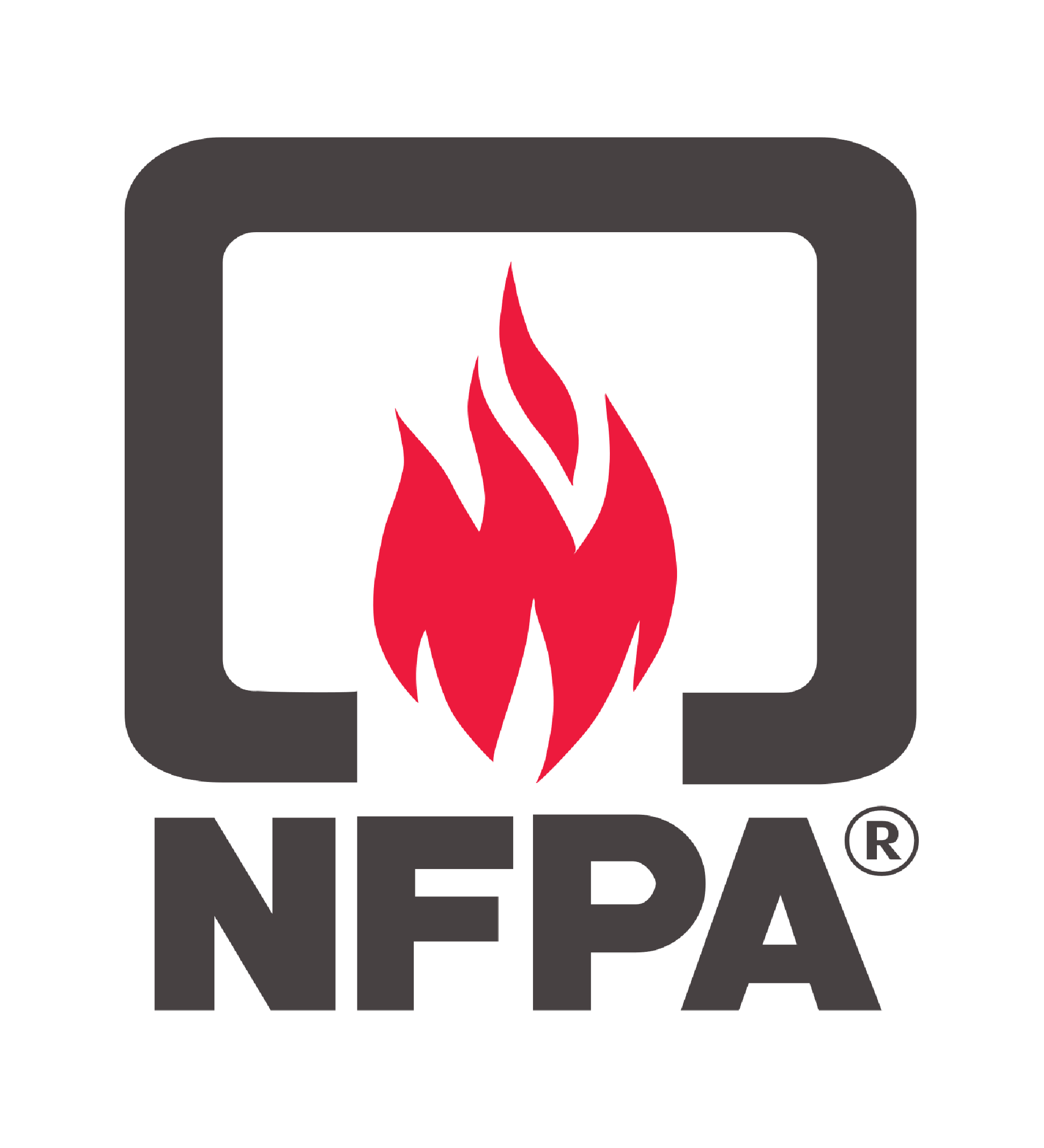 National Fire Protection Association
The National Fire Protection Association (NFPA) is a global self-funded nonprofit organization, established in 1896, devoted to eliminating death, injury, property and economic loss due to fire, electrical and related hazards.