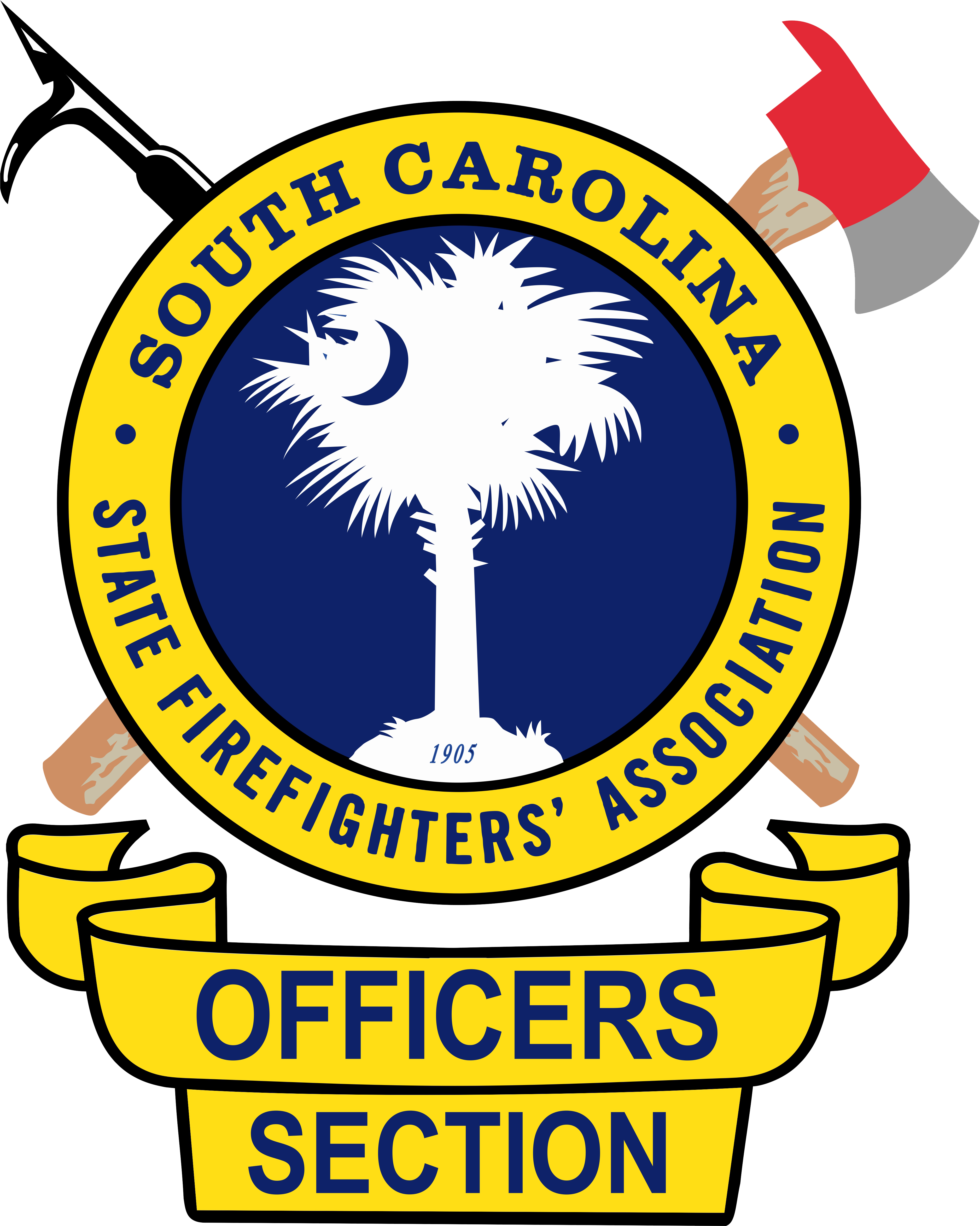 It is again time to embark upon the process of choosing the future leadership of the Officer Section of the South Carolina State Firefighters' Association. These positions will be elected by you, Officers Section members.  
The following positions will be open for election: 1st Vice Chair, 2nd Vice Chair, Secretary and Treasurer. Based on the Section bylaws, the 1st Vice Chair will ascend to the Chair. All other current positions must be on the ballot.  
If you have interest in participating on the leadership team, please consider doing so. Please complete the following form and submit a letter of intent by May 1, 2023 to be on the ballot. 
If elected by the Section membership, a position on the leadership does  require a time commitment. The section leadership team will meet on a regular basis at the discretion of the Chair. The Chair is required to attend monthly Executive Committee meetings throughout the year.
If you have any questions, please email [email protected]