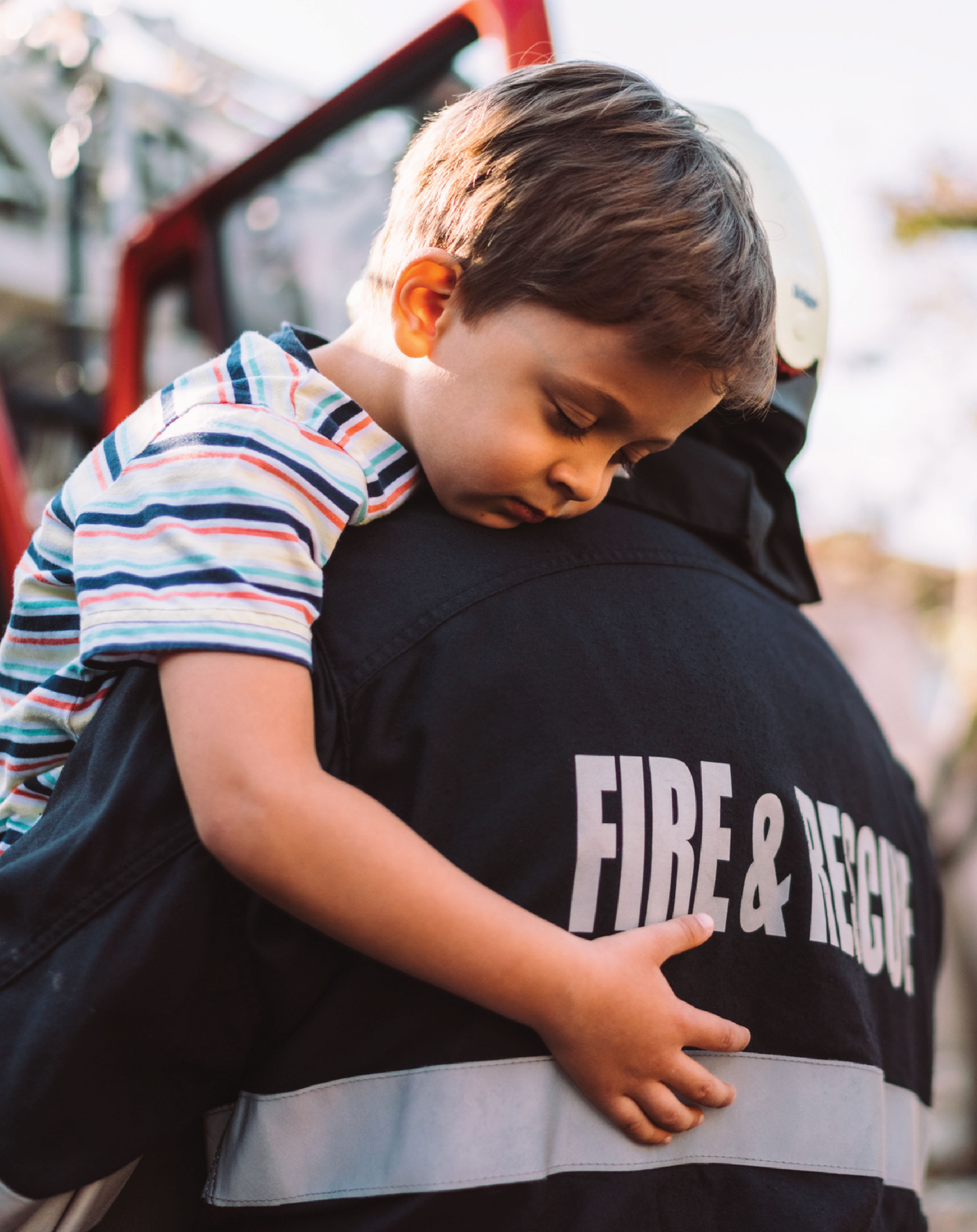 SC Firefighters Foundation
The foundation is a 501(c)3 Non-Profit organization. All donations made to the foundation are tax-deductible. Note: While your donation will facilitate the collection of funds and payment to the injured firefighter, donations cannot be considered tax deductible if specifically designated for an individual.
---
DONATE ONLINE
---
DONATE BY MAIL
S.C. State Firefighters Foundation
111 Westpark Blvd
Columbia, SC 29210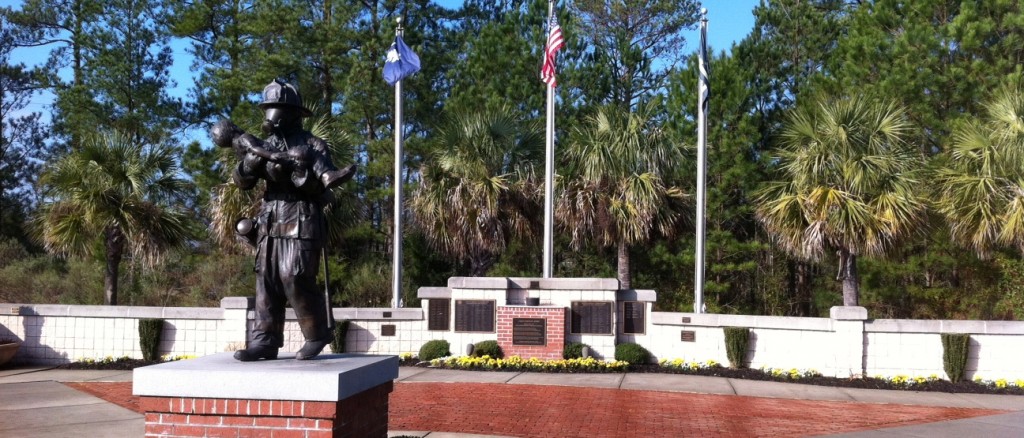 Fallen Firefighter Memorial
The Fallen Firefighter Memorial Garden was constructed by the South Carolina State Association of Fire Chiefs and the South Carolina State Firefighters' Association in conjunction with the South Carolina Department of Labor, Licensing and Regulation.
Bricks in the Fallen Firefighter Memorial Garden are available for purchase. Family and friends of firefighters who have passed on may purchase bricks in memory of their loved one; or bricks may be purchased in recognition of a fire department or firefighter.