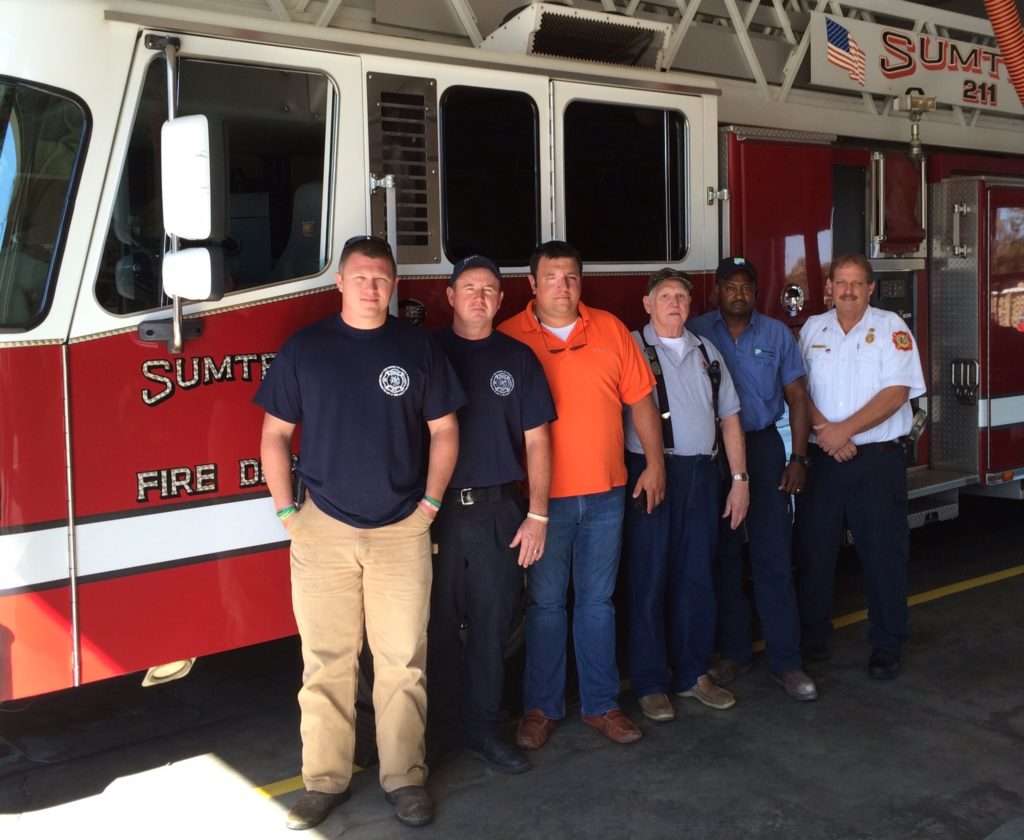 Exclusive Service Discounts
Being a member of the South Carolina State Firefighters' Association comes with plenty of benefits to boost the value of your dollar. Providing South Carolina firefighters with discounts on services is important to the Association, and it actively seeks partnerships that will directly benefit members and their families.
Our Benefits Coordinators are here to assist you. Please contact Zorrina Harmon or Marcia Greer if you have any questions or need help accessing these exclusive SCSFA service discounts for our members.
Legal Assistance
Legal Shield
Textbooks & Training Materials
The South Carolina State Firefighters' Association is a distributor for all the major fire and emergency services publishers. If you need training resources, check with us first. Contact the Association office with the title and item number. We will provide a quote cheaper than the list price and ship directly to you