History
The South Carolina State Firefighters' Association announces its new Executive Director
March 27, 2018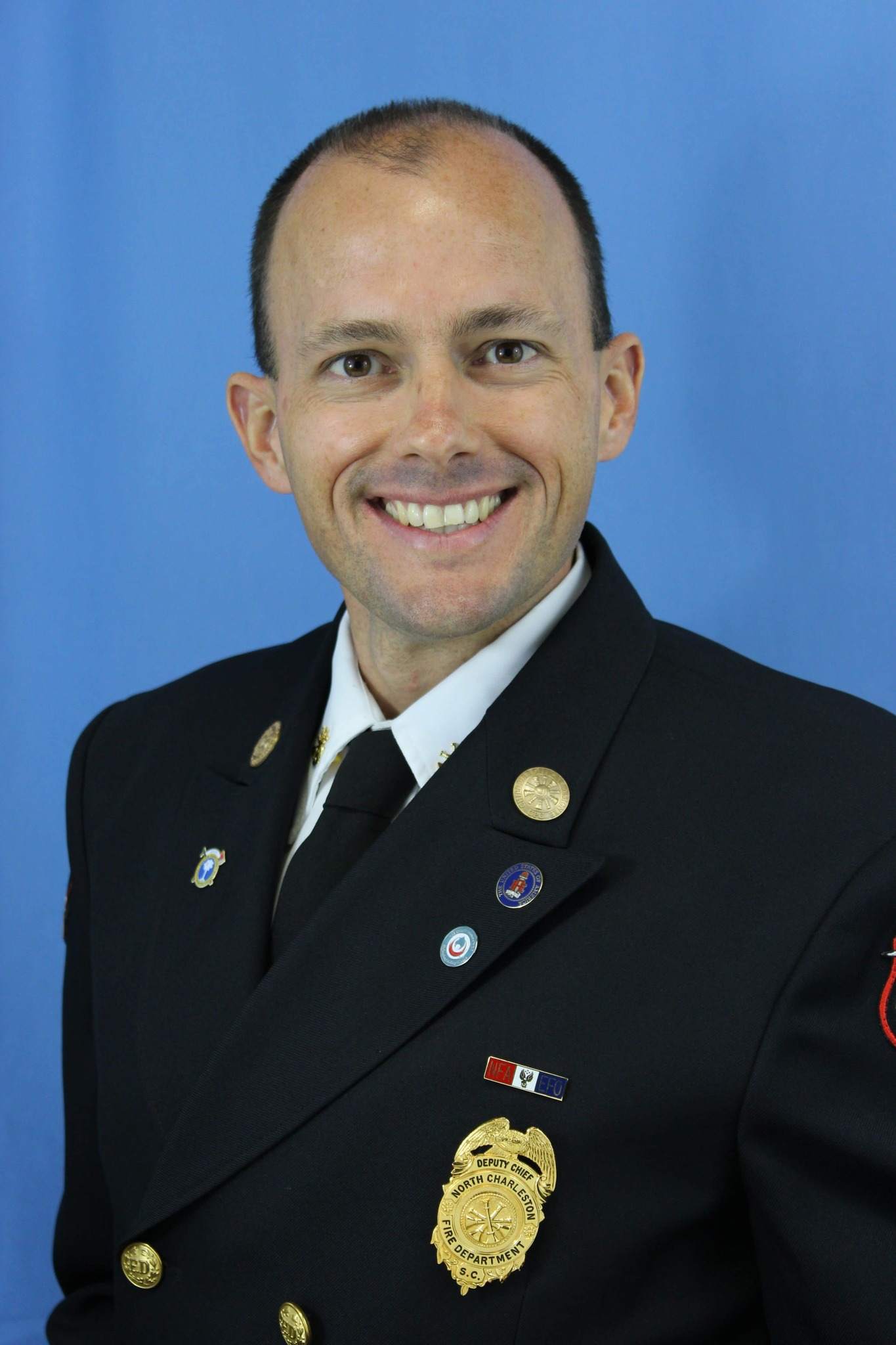 The South Carolina State Firefighters' Association is proud to announce the selection of M. Kyle Minick as its new Executive Director.  Executive Director Minick comes to the Association from the City of North Charleston where he served as the Deputy Chief of Operations.  Chief Minick has most recently served as the 71st President of the Association and will become its 5th Executive Director in the Association's 113-year history.
A full bio of Executive Director Minick can be found HERE 
Chief Minick offered the statement: " I am honored to be selected to serve the members of our State's Fire Service in the position of Executive Director.  I do not take the roles and responsibilities lightly and pledge to build upon the foundation as established by our Past Presidents, Executive Directors and Staff.  I look forward to working with each of you in the coming years to fulfill our core mission of member benefits, training and education, and stewards of our Firemen's Insurance and Inspection Funds."
Chief Minick is filling the role of Executive Director upon the retirement of current Executive Director Joe H. Palmer.  Executive Director Minick will begin his duties on May 28th.