Benefits
Save on your cell bill with FirstNet
October 1, 2021
The South Carolina State Firefighters' Association and the Member Benefits Committee is pleased to announce a new partnership with FirstNet that will allow members to receive discounted pricing on FirstNet offerings.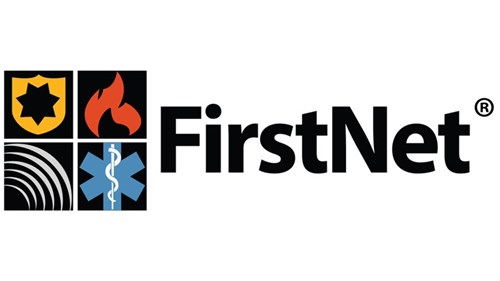 FirstNet is a cellphone provider that prides itself in its "dedicated, prioritized connectivity for those who risk everything." It offers unlimited talk, text and data, and the ability to add hotspots, watches, and tablets to a plan.
According to the FirstNet website, "Our mission is to deploy, operate, maintain, and improve the first high-speed, nationwide wireless broadband network dedicated to public safety. This reliable, highly secure, interoperable, and innovative public safety communications platform will bring 21st century tools to public safety agencies and first responders, allowing them to get more information quickly and helping them to make faster and better decisions."
Built entirely for first responders, FirstNet comes with First Priority – meaning you don't have to compete with non-emergency users for connection. Preemption will make sure first responders have the bandwidth you need by detouring others off the network, working like traffic being routed off the highway to make room for emergency personnel. It's the only broadband network exclusively for first responders.
Association members have plenty of opportunities to save with FirstNet, including:
Get $90 in credits over 3 months with new Smartphone activation
Free FirstNet Unite Express 2 Hotspot after monthly bill credits when adding the hotspot line
Trade-in Offers: (TiV = Trade-in Value) – Limited Time
TiV of at least $180 = up to $1000 in monthly credits
TiV of at least $95 = up to $700 in monthly credits
Tiv of at least $35 = $350 in monthly credits
Also! 25% Discount for family of Fire, Police, EMS and Dispatcher on Consumer Unlimited Plan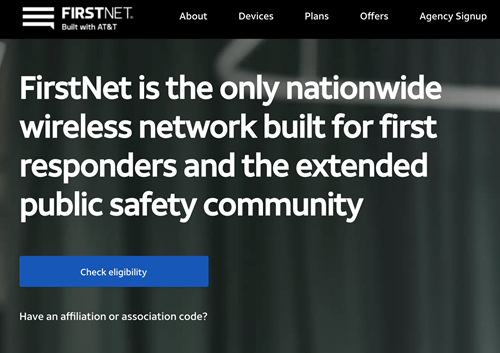 Plans include:
Smartphone + hotspot + tablet + watch = $96.50/mo
Smartphone + hotspot = $79.99/mo
Smartphone + watch = $60.00/mo
Smartphone = $39.99/mo
Smartphone + tablet + watch = $61.50/mo
The affiliation code to receive discounts is SFAFIRSTNET when you sign up. Reach the Association's FirstNet representative Nicholas Cooper at [email protected] or 864.593.5197.