Cancer Coalition
Personal Health: Sunscreen
July 19, 2021
Your skin; one of the most under-appreciated organs you have. Sunscreen; one of the most overlooked cancer preventing measure you have in your tool box. You protect your ears with earplugs and headphones, your eyes with safety goggles, your lungs with breathing apparatus, yet your largest organ, your skin, has a greater exposure to the elements.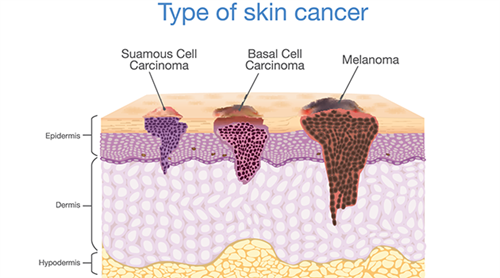 "The best way to avoid skin cancer, according to Dr. Peter Grossman, is sunscreen, sunscreen, sunscreen!"
Compared to the general population, firefighters have an increased risk of skin cancer, and higher rates of a melanoma diagnosis. Wear sunblock every day, reapply as needed, train in the shade whenever possible, wear a hat. Self-skin exams are a quick and easy way to monitor for any changes in your skin. 
If you see something, say something, and make that appointment with your general practitioner or dermatologist. Make sure they are aware of your role as a firefighter and your increased risks due to not only sun exposure but carcinogens as well.
Read more at lafra.org.