Cancer Coalition
Firefighter cancer databases
October 18, 2021
The South Carolina State Firefighters' Association and the Center for Disease Control and Prevention both utilize a firefighter cancer database to better understand the link between on-the-job exposure to toxicants and cancer.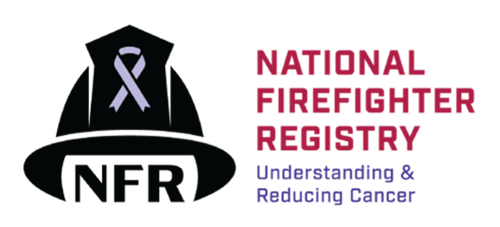 The Association's database of South Carolina firefighter cancer occurrences include specific demographics and rates of cancer among our members. This data is key in providing better benefits and enacting laws to protect members. If you have any type of cancer, or are a survivor, and are a firefighter in South Carolina, please complete this brief questionnaire. The database does not contain identifying information of the contributors.
The CDC's National Firefighter Registry was enacted by Congress "to track and analyze cancer trends and risk factors among the U.S. fire service to help the public safety community, researchers, scientists and medical professionals find better ways to protect those who protect our communities and environment," according to the CDC website.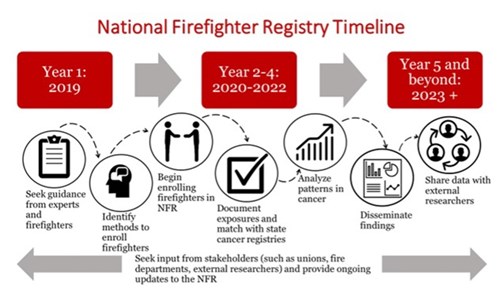 Participation in both database is voluntary, but by providing vital information about your health and work experiences, you play a critical role in helping to better understand the health risks this profession faces.