Cancer Coalition
Don't Wait a Decade – Get a Mammogram at 40
June 28, 2021
Today, the South Carolina fire service is made up of more than 20,000 firefighters. Of this number, there are more than 2,500 females (12 percent). This percentage is higher than the national average of less than 10 percent, per National Fire Protection Association statistics.
Regardless of the percentage difference, with this chosen profession and the exposure to toxic flame retardants through inhalation, ingestion, and skin absorption, firefighters face a higher chance of being diagnosed with occupational cancer. In fact, firefighting is the only occupation to be reviewed by the Internal Agency for Research on Cancer (IARC) for its cancer risk.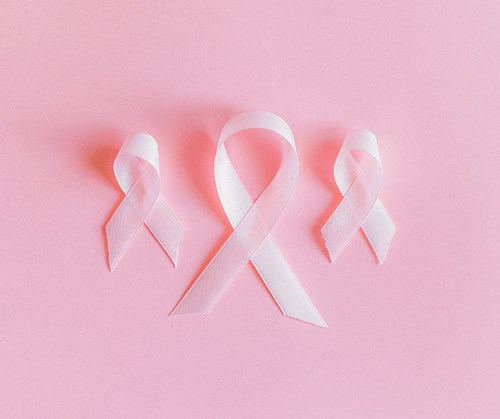 When a cancer is caught early, the prognosis is better. Currently, for females, there is a reliable screening for breast cancer. While the U.S. Preventive Services Task Force mammogram guidelines recommend screening woman at 50, annual mammograms for female firefighters are recommended starting a decade earlier - at age 40.
During your next visit with your health care professional, tell the staff members you are a firefighter. Share with them the "chemical soup" you are potentially exposed to on the job. By educating medical professionals about the higher risks associated with your job, this will help them learn of your health threats and be vigilant while conducting screenings.
Lastly, click to learn more about DetecTogether. This national nonprofit works to educate others about screening and early detection. In fact, knowing firefighters are diagnosed with cancer at younger ages, they have developed a 30 minute training program for first responders. Their website states, "One theory about why firefighters have higher cancer mortality rates is that they seek medical attention at later stages, due to a lack of recognition of symptoms and early warning signs."
The people you encounter on the scene trust you to take care of them. So, please remember to take care of yourself as well.