In The News
Association partners with Emerald Ink and Stitches, launches online store
January 19, 2023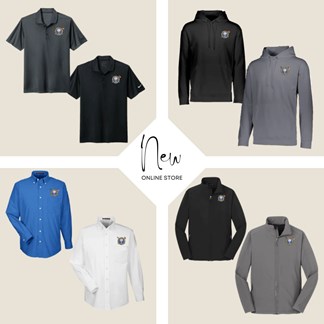 Get your credit cards ready—the South Carolina State Firefighters' Association online store is open for business.
We've partnered with Emerald Ink and Stitches to launch a new online store where you're able to purchase Association gear. Payment is easy, and you can choose to have your items mailed directly to you…or someone else as a gift!
And the good news keeps coming: we're working on getting our Fire-Rescue items available soon, so keep an eye out. You'll order your conference t-shirt, hats, and other accessories through the online store. If you're more of a brick-and-mortar shopper, Fire-Rescue items will also be available for purchase during conference.
We can't wait to see you sporting our gear.