Apparatus and equipment being donated to Kentucky fire service
December 15, 2021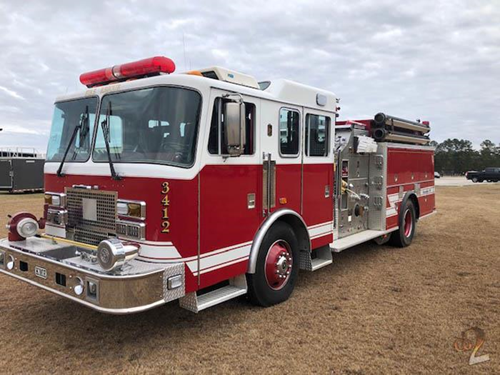 Company Two Fire in Varnville, South Carolina is donating a 1996 KME Pumper to the Cayce Volunteer Fire Department in Fulton, Kentucky after the station was destroyed in the deadly tornadoes that recently passed through six states.
In addition to the apparatus, the South Carolina State Firefighters' Association is accepting serviceable, useable equipment to send to Cayce VFD. Departments looking to drop off equipment, please email [email protected] for location information.
The South Carolina Firefighters Foundation is covering moving costs and is collecting monetary donations on behalf of the Kentucky State Firefighters' Association. Money collected and designated for the Kentucky recovery efforts will be given to the Kentucky State Firefighters' Association for distribution.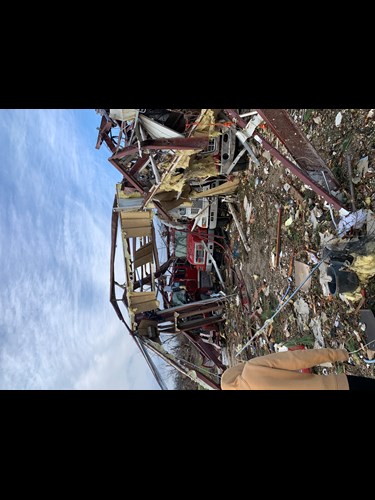 Individuals can assist in aiding the Cayce VFD and Kentucky State Firefighters Association by donating to the SC Firefighters Foundation. When prompted to select a use of donation, please select "Assist Firefighters and Their Families." If you donate via Venmo, please add the note "Kentucky Firefighters."
"Over the past six years, South Carolina has been the recipient of a lot of folk's good will in our state's time of need," said SCSFA ExecutiveDirector Charlie King. "Now it's time to pay that back to the Kentucky fire service."