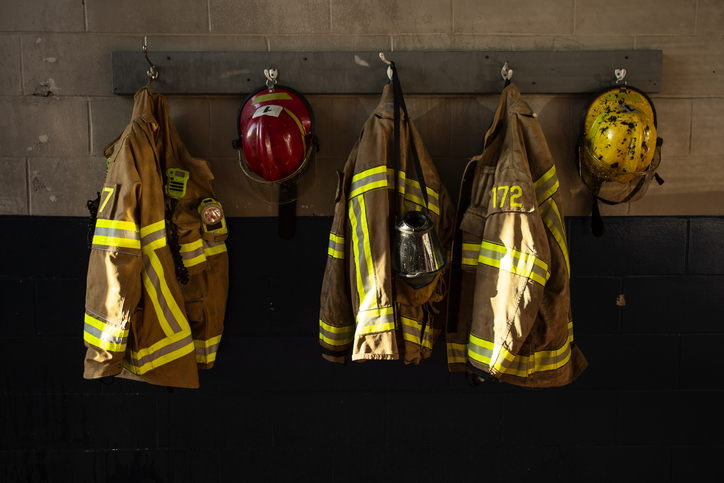 SCFAST
The South Carolina First Responder Assistance and Support Team was established to provide the state's first responders with training to assist in recognizing stressors in both their personal lives and during emergency responses. The team's mission statement is, "to serve those who serve others by providing compassion, making connections and inspiring courage while changing the culture." As a result of the Association's advocacy efforts, SC FAST is receiving reoccurring state funding for the first time since its inception in 2012.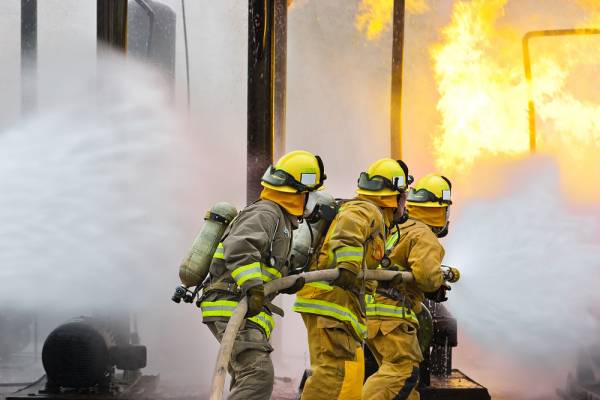 First responders training
SCFAST consists of First Responders, EMS, Public Safety and 911 Telecommunications who will deliver the initial Behavioral Health Awareness training. SC FAST will provide this training to our state's First Responders, upon request, and will continue to develop a comprehensive plan to develop a statewide Peer Outreach program. If you have any questions, please do not hesitate to reach out to Patti Graham, State Coordinator.
.
Phone: 844-9SC-FAST (844-972-3278)